Welcome to Loch Ryan Sailing Club
Loch Ryan Sailing Club (LRSC) is the local sailing club for Stranraer and surrounding areas. We welcome those completely new to sailing as well as those who have extensive sailing experience! The club can provide training, boat and equipment hire and safety cover amongst many other things! If you are interested in joining or simply sampling the sport then please drop us a message through the "contact us" page for details.
We are a friendly, informal and welcoming club that try ensure our members feel valued and aim to make everyone feel confident and comfortable. With the support and guidance of experienced club members, you will be given the opportunity to decide which boat you want to sail, who you want to sail with (if anyone), and what activities or experiences you want to enjoy on the water. It is important to us that all our members feel empowered through the experience of sailing; no one will be pressured to participate in any activity they do not feel confident in.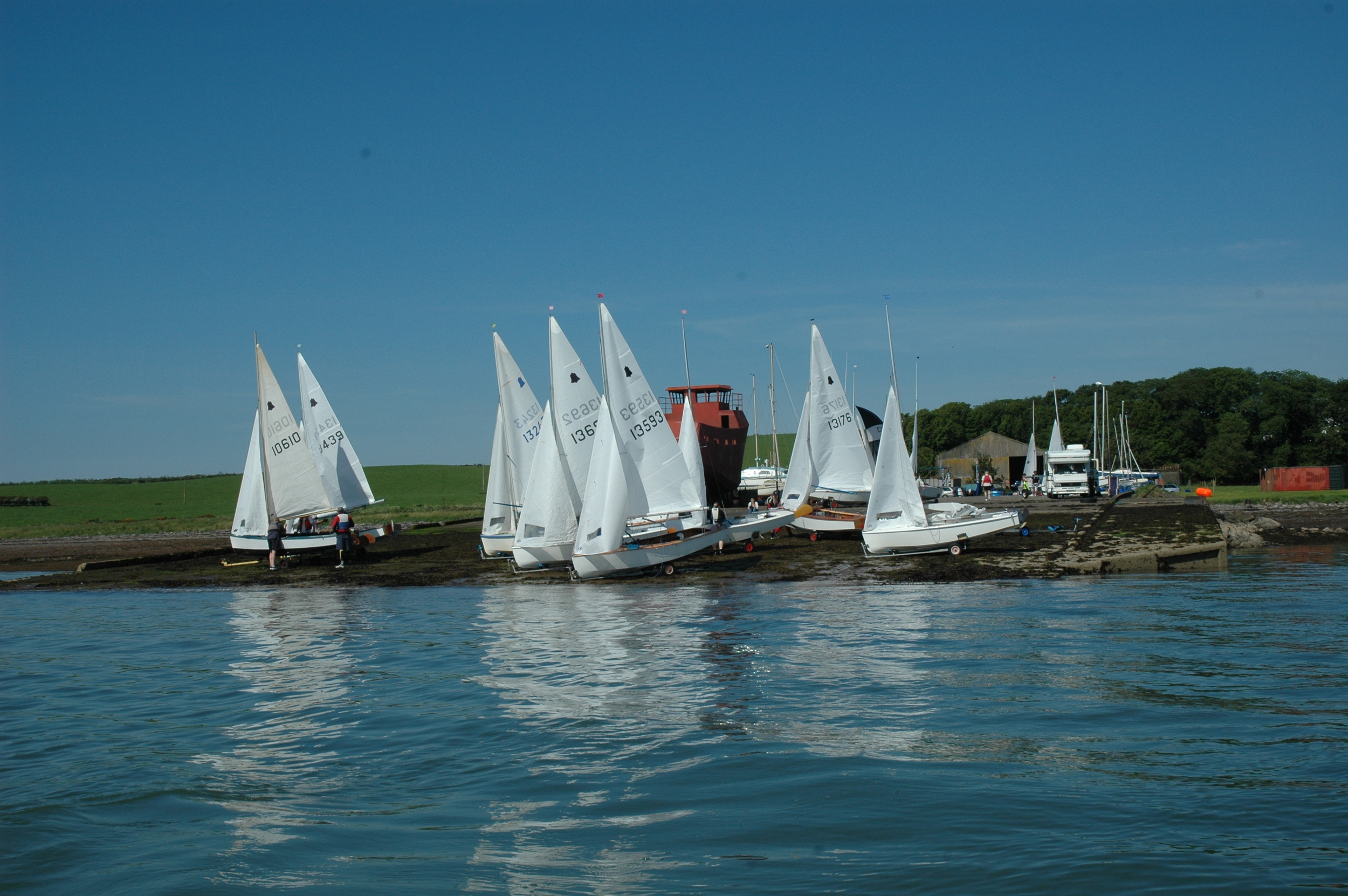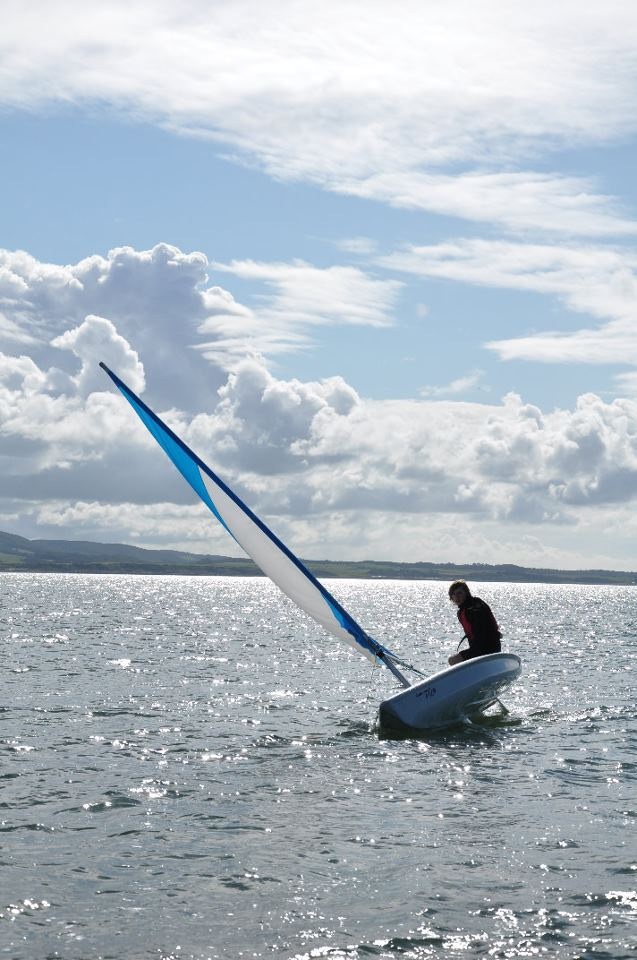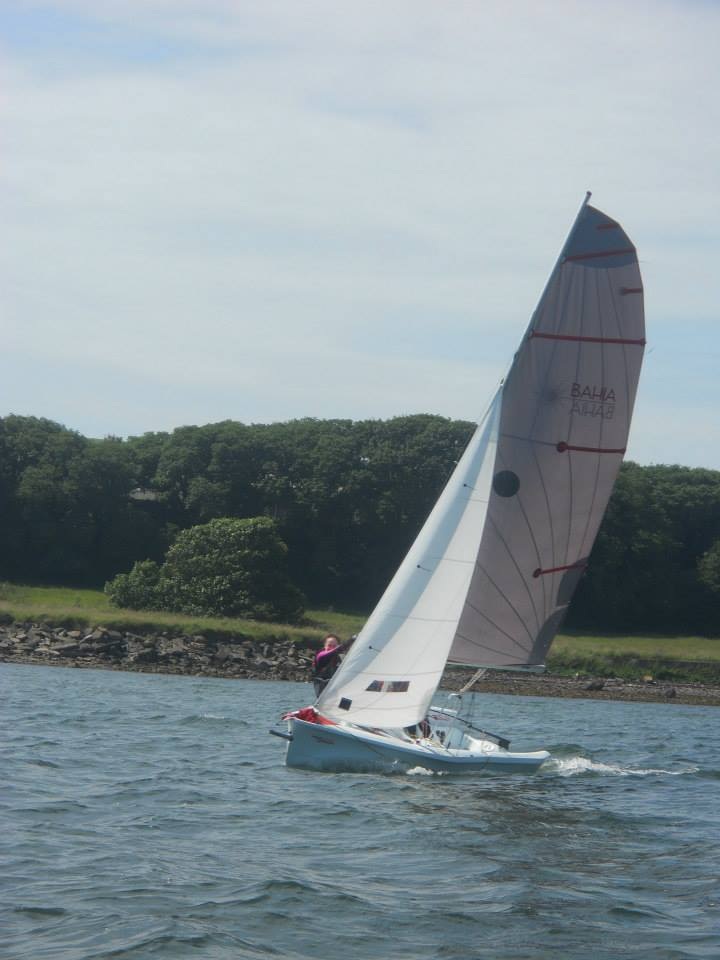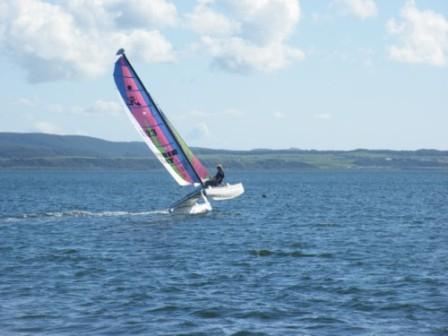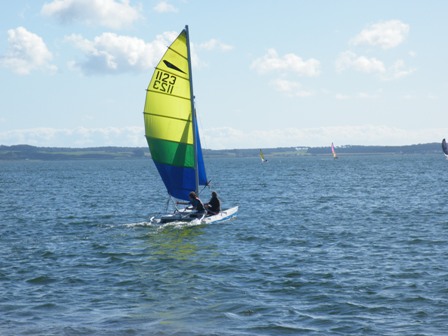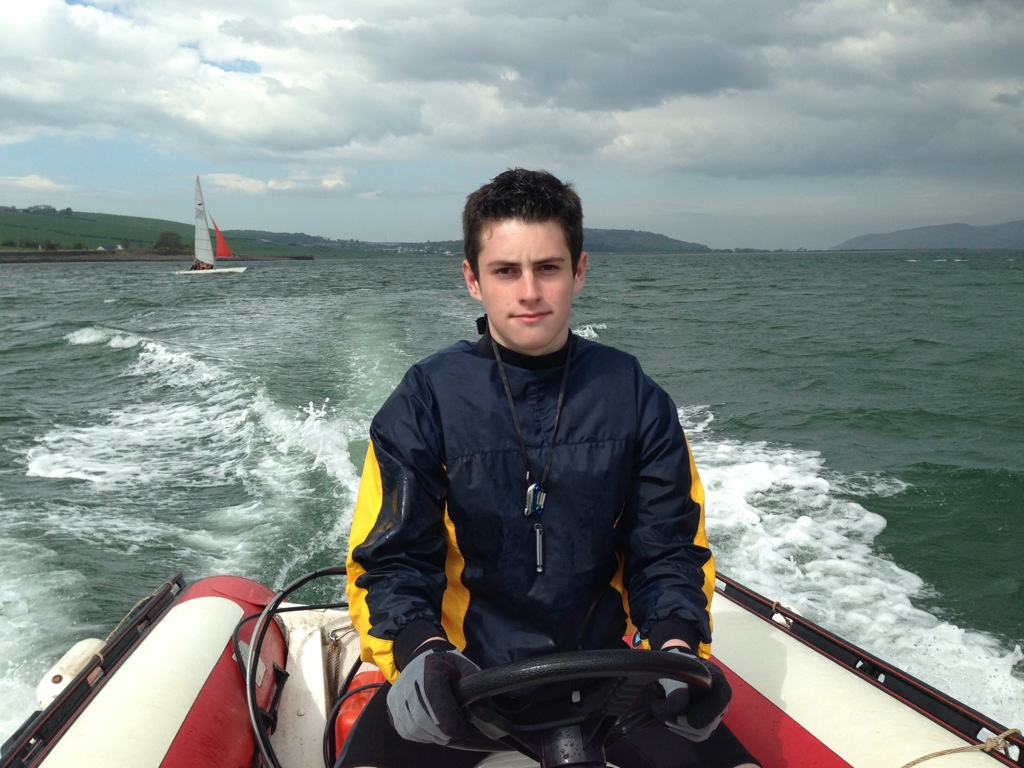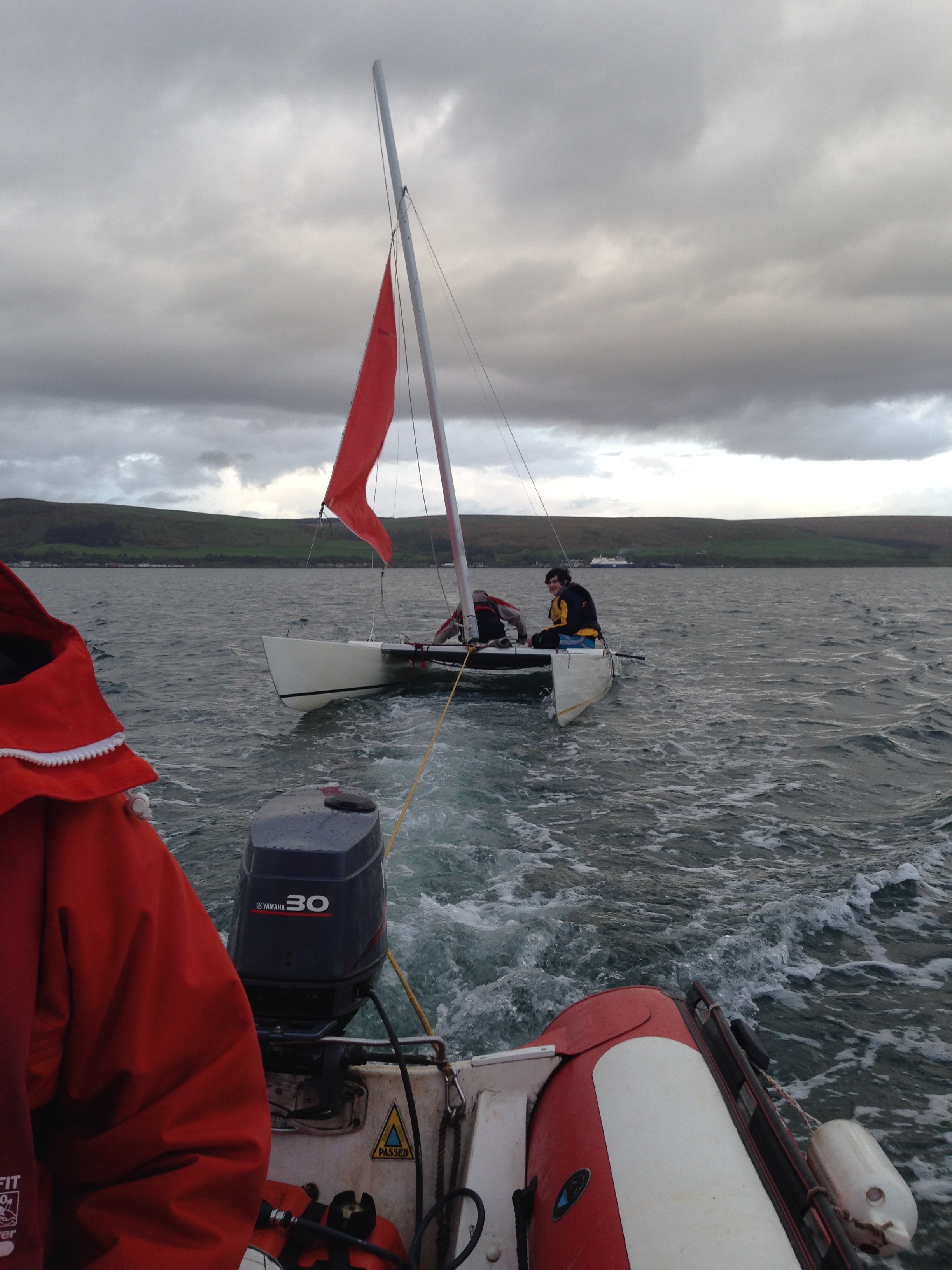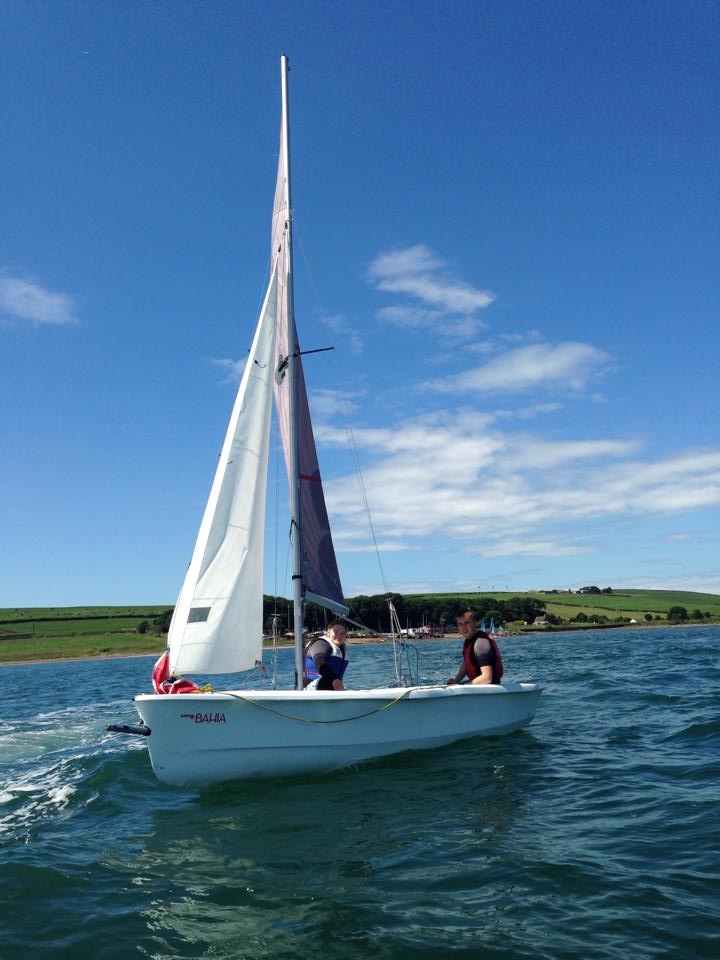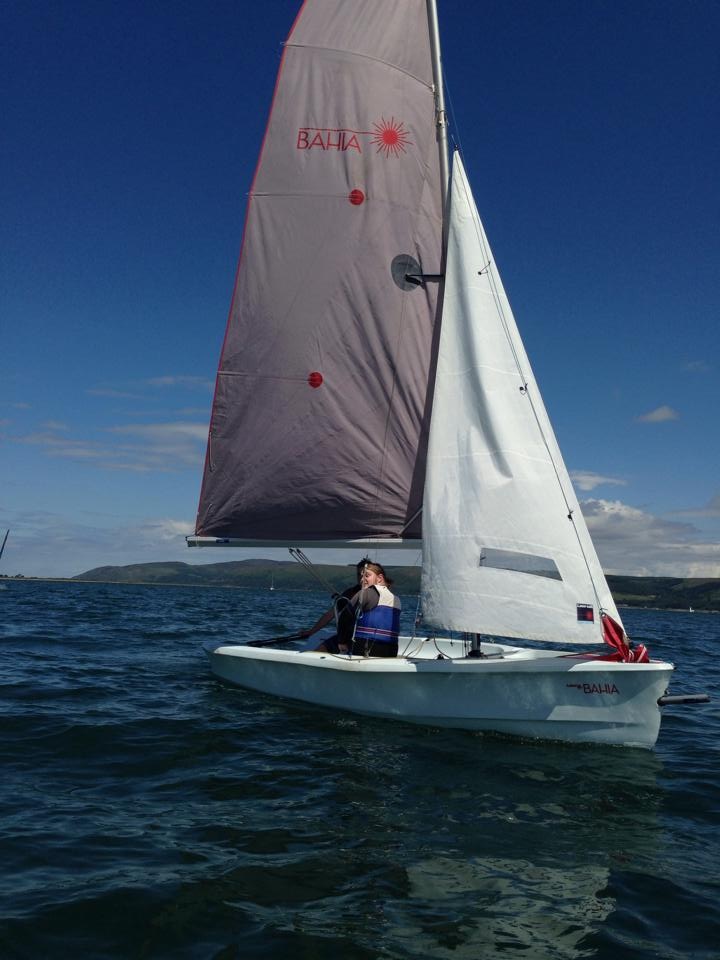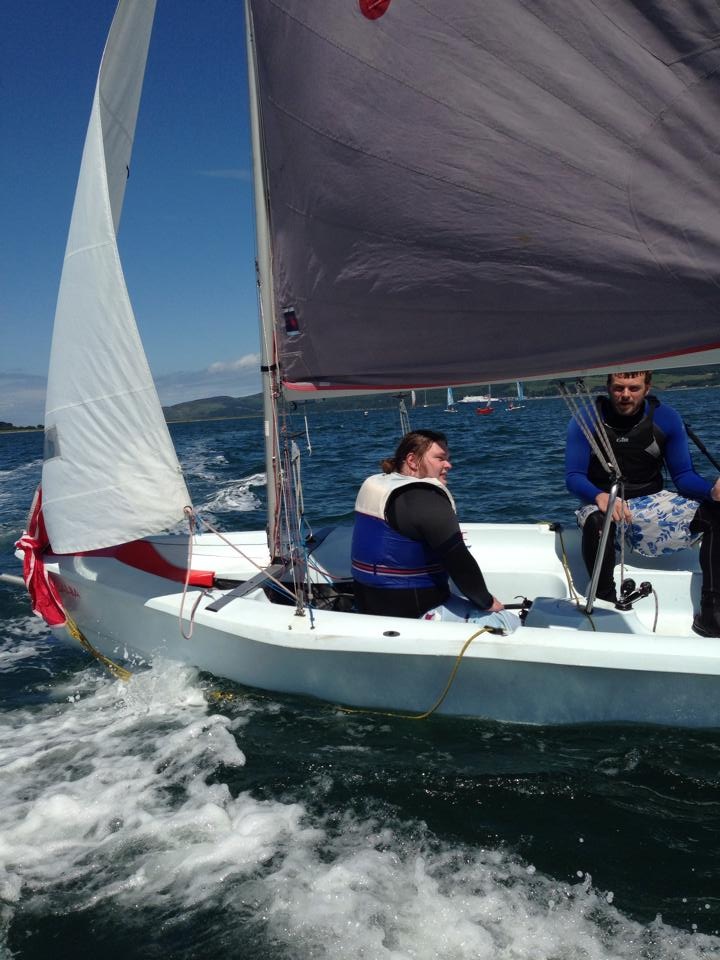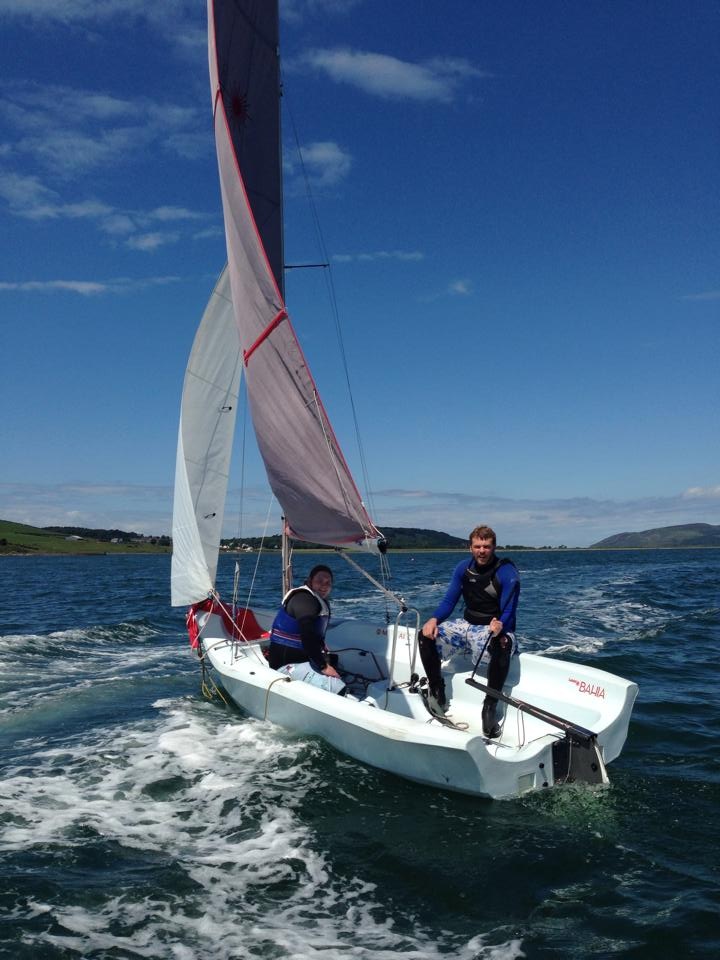 A typical sailing session involves:
Selecting the boat you wish to sail and who you would like to sail with.
Rigging and preparing the boat for the sea (this takes 20-30 mins approximately)
Getting changed into sailing gear, leaving all valuables and electronics somewhere safe.
LAUNCH! ...This inevitabley results in wet feet!
SAIL! You are free to sail alongside your friends for a more casual sail or, participate in organised races.
Return to shore and de-rig the boats
Change back into your casual clothes, showers are available.
Snacks and drinks are available locally where members enjoy a chat before heading home.